Nearsoft is our dream come true
Nearsoft was created by software developers who faced the same problem you are facing today: a shortage of developers, limited budgets, and bad offshoring options.
So, we built the company we wished for.
Recruiting Responsible Adults
Hiring "the best" is not enough.
We hire people who are smart and get things done to work as a seamless extension of our your development team.
We can do this, and do it quickly because we are always looking for talent and keep a deep pipeline of candidates.
We follow a 10-step recruiting process. This is a significant, but strategic investment that produces tangible results for you and for us.
Grow with us
Nearsoft started in a mythical garage in California.
We've grown quite bit since, to over 250 Nearsoftians distributed in three different offices in Mexico, and another in San Jose, CA.
HERMOSILLO
Five-hour drive down from Phoenix, AZ.
CIUDAD DE MÉXICO
Three-hour flight from Miami, FL.
CHIHUAHUA
Three-hour drive down from El Paso, TX.
Fearless Innovation
At Nearsoft we lead without fear. Our culture allows Nearsoftians to be themselves, be playful, and innovate. Great ideas are nurtured organically when a team member feels safe!
Your team will be encouraged to step up to an active and accountable role as they work on your product.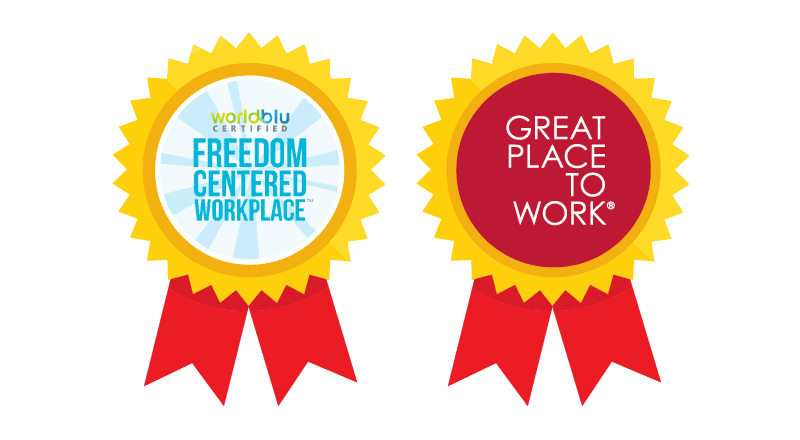 We've been ranked as a Great Place to Work by the GPTW Institute since 2008. And we've also had the honor to being inducted in WorldBlu's list of Certified Freedom-Centered Workplace since 2009.