Tired of your Offshore team?
Working crazy hours to get your software product built? What if you could find a software engineering company in the same time zone, and save on average 41%?
We are Software Engineers who Get The Challenges of Software Companies on the West Coast
Nearsoft was created by people who faced a shortage of great software engineers, limited budgets, high go-to-market expectations, and not ideal or manageable offshoring options for software companies who need to do agile stand up meetings on a daily basis, and work more iteratively.
So, we built the company we wish we could have partnered with to grow our own software development teams on the west coast. Working with us is no different than working with a team in another building or floor near by.
Your team in Hermosillo Mexico is only 4 hours south of the border by car, and a quick flight away. Wei are a true extension of your team on the west coast. Everybody wakes up at the same time as you do. We all speak fluent English. We share the same commitments, responsibilities, and values.
Everybody works as one integrated team, and works normal hours.
Lower Total Cost of Engagement than Offshore
Offshore vendors like to highlight hourly rates because they sound pretty low when compared to the equivalent rate for US-based engineers. But that is far from the reality of the Total Cost of Engagement (TCE), which is what you are going to end up paying.
When you add it all up, the cost of doing development at an offshore location can be as high as 80% of the US cost. The claim that you can get two to three engineers offshore for the cost of one US engineer does not hold true, it's an illusion.
For example, a significant team of engineers might have a TCE of $2.8M in the US, $2.2M in India, vs. $1.6M in Mexico - that breaks down on average to 80% and 59% of the US costs, respectively.
Why work with Nearsoft?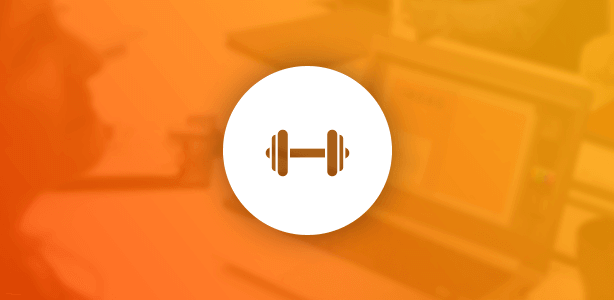 We Do the Heavy Lifting for Innovation Driven Companies
Our culture encourages Nearsoftians to be themselves, be playful, and innovate. Great ideas emerge organically when people feel safe!
Beyond creating great software products, your team will step up to an active and accountable role both internally to your organization, and also as social contributors to the well being of the community.
Leadership is in our DNA
We are a freedom-centric culture. It's not about the perks. It's about personal growth and becoming a leader.
We invest in people training, creating a great place to work, and promoting a sense of belonging.
We've been ranked as a Great Place to Work by the GPTW Institute since 2008. And we've also had the honor to being inducted in WorldBlu's list of Certified Freedom-Centered Workplace since 2009.
We help our people become better professionals and more fulfilled human beings who love what they do and it shows in the results they produce for our clients.
Accountability is in our DNA
We don't stop at just hiring "the best". We hire people who are smart and get things done, who work as a seamless extension of our your team.
We can do this, and do it quickly because we are always looking for talent by keeping an active and deep pipeline of candidates.
We follow a 10-step recruiting process. This is a significant, but strategic investment that produces tangible results for you and for us.
Ready to meet your new team?
Let us know how to contact you and we'll call you right away.
All information is kept private.
A 5-minute call with us can add years to your life.
Contact Me
Ready to meet your new team?