I am so happy I made the right choice selecting Nearsoft.
Your team is professional, results oriented and honestly feels like a family.
The Nearsoft guys got their task done before the others guys even started.
Engagement Journey
Our engagement process is very aligned with our culture, it's more like a journey. Here's the big picture of how engaging with Nearsoft will work for you.
Learn More
Grow your engineering team today
Focus on growing your product, we'll focus growing your team for it.
Please, Call Me
Careers
Nearsoft is a collaborative and fast paced environment where responsibility, problem solving, and teamwork are its own rewards.
We like to work with people who have both a sense of humor and embrace Agile values and practices. Life's too short for anything else.
Check Open Positions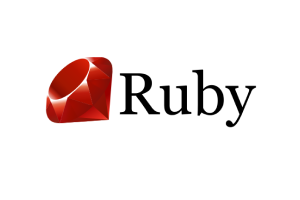 Total Cost of Engagement
Offshore outsourcing vendors like to highlight hourly rates because they sound pretty low when compare to the equivalent rate for US-based engineers. But that is far from the reality of the Total Cost of Engagement (TCE), which is what you are going to end up paying.
Learn More
Are you ready for a nearshore partner?
Start the conversation. Let's see if we're a good fit.
Please, Call Me