You might be at Hermosillo,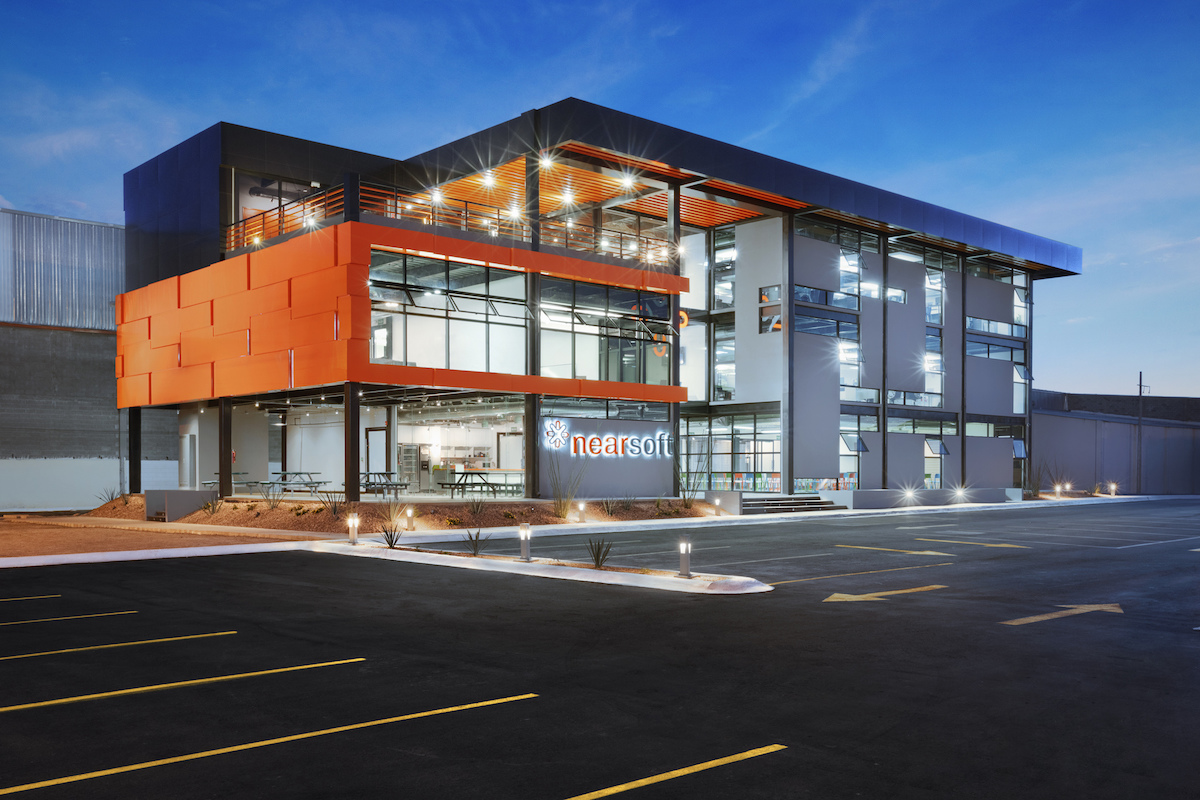 Chihuahua,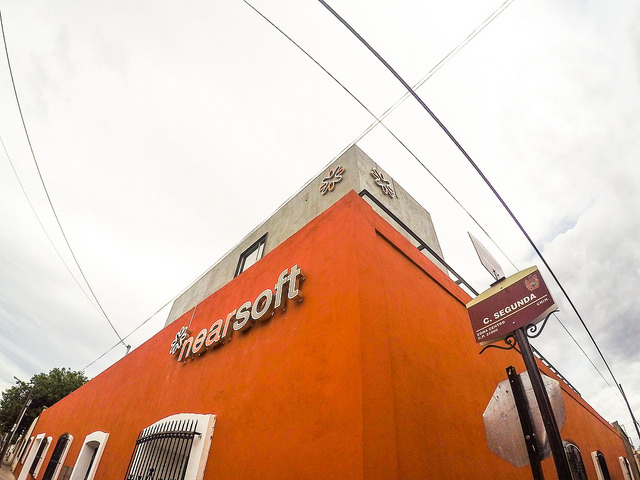 or Mexico City.
We develop quality products with our clients. That's a given. Yet other things happen in our office.
Get comfortable, things are about to get exciting.
Imagine you're in the middle of your daily meeting. You turn to your right…
We're a pet friendly company. No need to leave your furry friends at home.
Meetings can be held anywhere. No walls will stop you.
You may also use our windows as whiteboards. No biggie.
When the going gets tough. You can always take a minute to relax.
You may choose to be a nomad. Work wherever you'd like.
Rise and shine, pumpkin! No breakfast yet? No worries. Fix yourself something. Or let others surprise you with an impromptu cooking show!
Anyone said lunch? Head up to the terrace for a magnificent grill.
Maybe even lay back and enjoy a soothing glass of wine. Specially if it's Winesday (Wine + Wednesday).
Go into party mode with our traditional Summer "Posada." That's Mexican slang for Christmas Party. We have them year round though.
Don't forget about the kids! Junior gets outta school early today. No problem, bring them with you.
Maybe you have a baby at home. Look at that cute face! All your kids are welcome.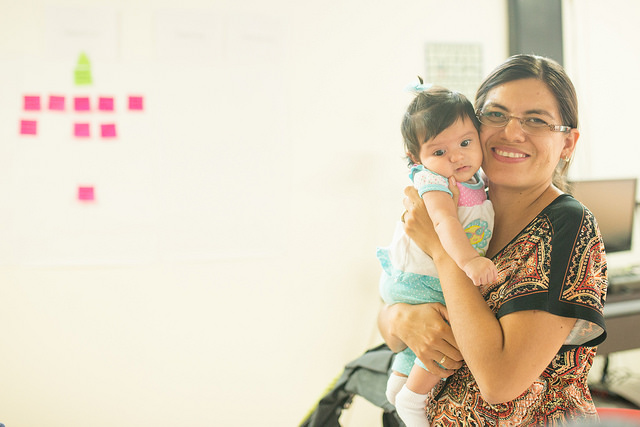 We're a perky and lively community. We mix hard work and social gatherings to strengthen the bonds between our teams.
Look at the time! The day flies by when you're passionate about your work and the people around it.